Trusted Spokane Locksmith WA
We are a locally owned fully Licensed bonded and Insured Professional Locksmith Company. We are always 24 hour locksmith Spokane day service to help you with your locksmith needs. We are a local Spokane Locksmith, and we care about our customers. We always aim to provide the great customer service to our customers. If you need assistance, Call Us Now!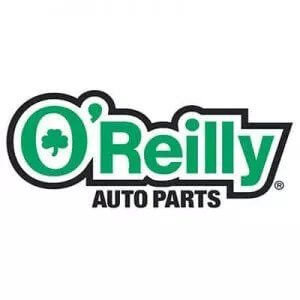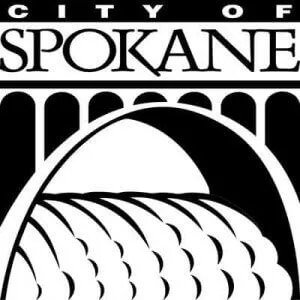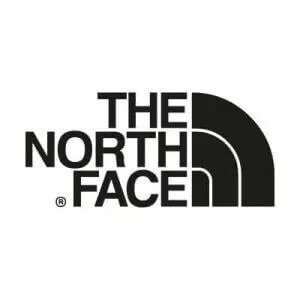 Locksmith In Spokane Washington
Our company excels in locksmiths in Spokane Washington. We offer a wide range of top-quality services, like new locks, American locks and key Spokane, lock re-keying, lock repair, intricate lock, and commercial lock installation. We also offer transponder keys, Grade-One Lock Installation, Car Door & Lock Repairs, ignition repair, key duplication, garage doors, electronic access control systems, and emergency local locksmiths. We know that mobile locksmith services can be tough, so we offer customized and flexible services, enabling you to contact us when you need them. We are always open to new bookings and would love to have a chat with you over the phone or you can reach us by our contact form.
We are the best choice for mobile service. If you need a local, professional locksmith, we are your best bet. We have a good reputation and provide high-quality mobile services. We know that it takes time to trust a company, so we help you in every step of the process. This includes providing free quotes on locksmith jobs and no hidden fees.
Our team of experts will work together to make sure that High Security & Restricted Systems are as secure as they were when they were first built. You can be sure that our Spokane Locksmith Services will provide you with the best mobile service in Spokane WA, and surrounding areas. You'll be happy with the results!
Spokane Locksmith Services
We want to be your go-to residential locksmith for when you need help in Spokane WA. We're known for our fast, damage-free unlocks, as well as for providing economical options.
Key duplication
Lock Change Out/ Rekying, New Keys
Lost Key
Exterior doors Spokane WA
Keyless entry door lock installation
Keyless entry door
Door Installation Spokane
Our commercial locksmiths are always up-to-date on the latest technology measures. They are experts in securing businesses and controlling access to different areas. They also use high-quality commercial products.
Office Lockout services
Door closer grades
Security properties Spokane
Commercial deadbolts
Safe opening
Spokane safe and lock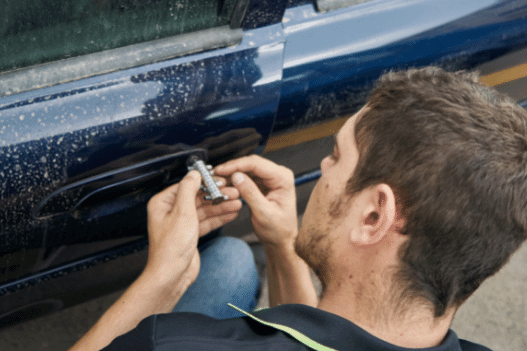 If you have lost your car keys or if your ignition switch is damaged, we can help. We offer complete automotive locksmith services in Spokane.
Transponder Key Programming
Lost car keys
Lock replacement
Car lockouts
OEM Keyless Systems
Spokane Locksmith Car
Remote start installation Spokane
Spokane lock and key
No one likes being locked out of their home or car. However, some lockouts are more serious than others. If you are experiencing a lockout emergency, Call SpokanGuard in Spokane County. We have a local locksmiths service that can respond to any location in the Spokane and surrounding area within 15 to 30 minutes.
Emergency Locking
Lockout Service
Break-in an Entry
Emergency Trunk Opening
24 hour locksmith spokane valley
Get an Expert Spokane Locksmith Today!
Get back on track in no time with our emergency locksmith service in Spokane. Our team of licensed and insured professionals will come to you, fast and efficient.  Don't waste another minute, contact us now for reliable Spokane locksmith services. Rely on your trusted local locksmith for all your needs.